Software Projects
Actively working on
My most recent client was superhuman: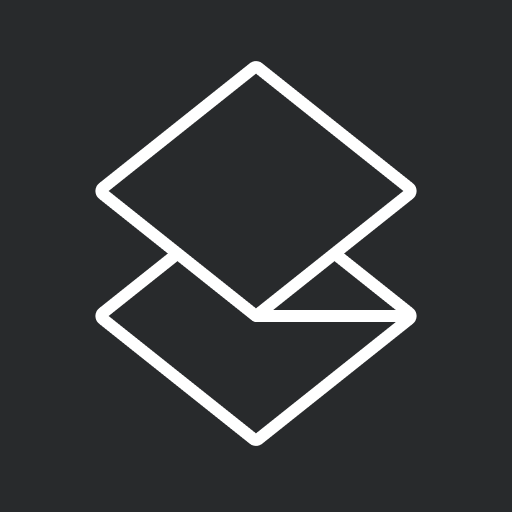 "
Azer is a phenomenal problem solver, and a great asset on any engineering team. He worked with us on a very high risk project, and it's now in production for all of our users.

Conrad Irwin
CTO of Superhuman
Websites
Nova Togatorop
—My wife's photography portfolio, made using Flickr APIs. Front-end is React, backend is Go.
RoadBeats
—Me and my wife's personal travel blog. We should add some more stories. Front-end is Choo, backend is Go.
Old / dead